Keehn Chiropractic Clinic
We are dedicated to Corrective Care.  We address structural variations to the norm and work to get your spine as close to textbook normal as possible thus eliminating the cause of your aches and pains.  We do this using chiropractic adjustments and non-strenuous exercises tailored to your specific needs.  Every patient's potential for improvement is different.  Our aim is to get you to your highest potential and then keep you there.
Our Approach
Our office treats a wide variety of conditions as well as the common neck, back and headache pains. Chiropractic Adjusting Techniques include the Palmer Package, (Thompson Drop Table, Diversified and Gonstead Manual) as well as Activator Technique. Patients seeking treatment at Keehn Chiropractic Clinic are assured of receiving the best quality care we can offer. Our genuine concern is for your well-being. Good health is "teamwork"… one adjustment at a time. With good nutrition, exercise, a positive mental attitude and a normally functioning spine and nervous system, we will work to bring you a higher quality of life. Naturally!
Meet The Team
At Keehn Chiropractic Clinic you will find a friendly and committed staff of professionals with the goal of returning you to a pain free and natural state of health.
Dr. Stephen Keehn, D.C.
Dr. Stephen Keehn is a 1973, graduate of Palmer College of Chiropractic in Davenport, Iowa. He is the founder and owner of Keehn Chiropractic Clinic, P.S., which he established in 1975. His 45 plus years of active practice have involved all aspects of chiropractic care, including automobile accidents, on the job injuries, as well as general acute, corrective and preventative care for adults and children. For the last 20 plus years, Dr. Keehn has attended many seminars, evaluations, treatment and management of auto collision victims. He is a member of the Washington State Chiropractic Association, The Brain Injury Association of Washington, and Fellow of the International Chiropractor's Association. Dr. Keehn has 4 daughters and 5 grandchildren. On his spare time he loves archery, hunting, outdoor activities and building projects.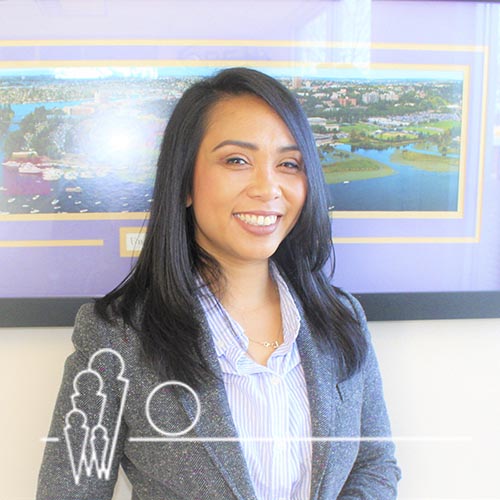 Loreilee Gomez, Office Manager, Billing Manager and X-Ray Tech
Loreilee is a University of Washington Alumni graduating in 2001 with her bachelor's degree in Philosophy. She also graduated from Le Cordon Bleu receiving her culinary arts degree. She has worked in Chiropractic care for over 10 years and has learned the ins and outs of the industry attending 100's of hours of Chiropractic seminars, getting certified as an X-Ray Technician and working with other chiropractic offices to better her knowledge in the field. Loreilee has a passion for cooking, loves reading, fishing, hiking, cuddling with her Australian Shepard and bunny, but mostly spending time with her beautiful son and loving partner.
Brittiany Olberg, Chiropractic and Billing Assistant
Brittiany is originally from Arlington, WA and while she has tested the waters in other locations, she recently relocated back to the Snohomish area. She is currently in progress to become a nurse midwife as it has been a goal of hers for some time. Studied French all through high school, she is now learning Spanish. Brittiany is a wonderful mother of a six- and three-year-old and three adorable kitties. For fun, Brittiany loves to travel, go hiking, attend social gatherings for 'Game Night,' painting and photography.
Gabriela Valdez, Front Desk Coordinator
Gabriela is born and raised in Marysville, WA. She is currently attending Everett Community College for criminal justice to pursue her career as a Drug Enforcement Agent. Being fluent in Spanish, Gabriela helps translating between our office and our Spanish speaking clientele. On her spare time, she loves to spend time with her family, going shopping, exploring new places and going to relax on the beach.
Maya Atayeva, Chiropractic Assistant
Maya was born in Turkmenistan and moved to the US at age 10. She had moved from Shoreline with her family and is now a resident of the Marysville area. She has been an avid student since 8th grade, achieving Student of the Year, Maya had been accepted into the Sno-Isle Skill Center into the Medical Assistant Program. Fluent in Russian, she has also been learning ASL and is in her second year in the ASL class. Maya loves to put together puzzles, watch TV, playing VR with her older and younger brothers, reading and coloring. Fun Fact; Maya's dad was a power lifting athlete and trainer and competed around the world. Both her parents now work for the school district as an equipment technician and cafeteria assistant. She has a two-year-old cat and a parakeet that recently escaped due to her younger brother.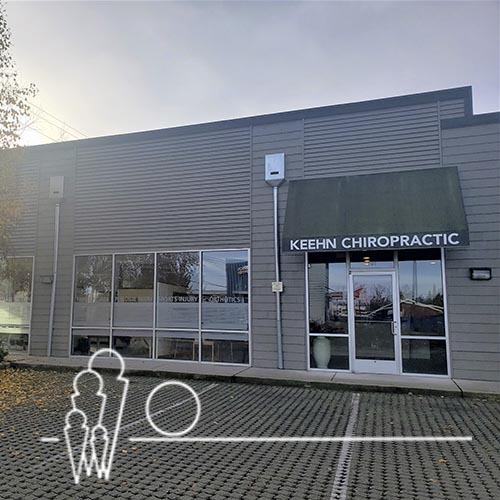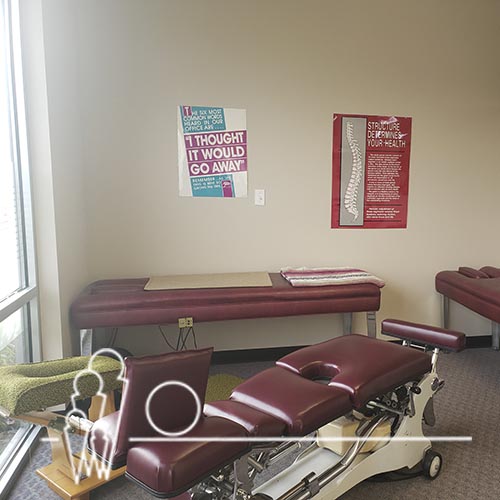 Our goal for you is simple
Every patient's potential for improvement is different.  Our goal is to get you to your highest potential and then keep you there. Dr. Stephen Keehn, D.C. and his team of professionals are ready to help you now.